About Notable Utility
A companion app for reMarkable tablet. https://remarkable.com/
When I originally got a reMarkable tablet, one of the first things I wanted to try was to customize the sleep screens. To my surprise, there was not an easy point and click solution. There are a variety of tutorials that require multiple steps and some technical knowledge to complete.
The reMarkable is a developer friendly tablet, so I decided to write my own application.
Who is that dog?
Pepper Potts - Shih Tzu. She was a rescue from Texas, and spent lots of time curled up on her bed.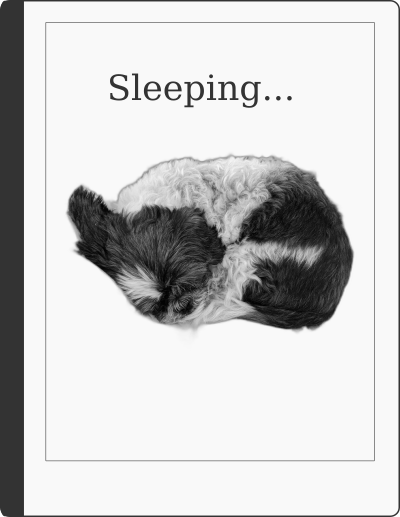 Legal
reMarkable, its associated trademarks, logos and copyrights are the property of reMarkable. This website is neither endorsed nor sponsored by reMarkable, and the developer of this application is not affiliated with reMarkable.