Notable Utility
What is it?
An app to update your reMarkable 2 splash screens!
Notable Utility is an app designed to work with your reMarkable 2 tablet. It allows you to easily update your splash screens on device. Choose your image, select which splash you want to update, and save to your device!
Screenshots
Device sceenshots
See examples of Notable Utility running on different devices. Android, iOS, macOS, Windows, Linux
Screenshots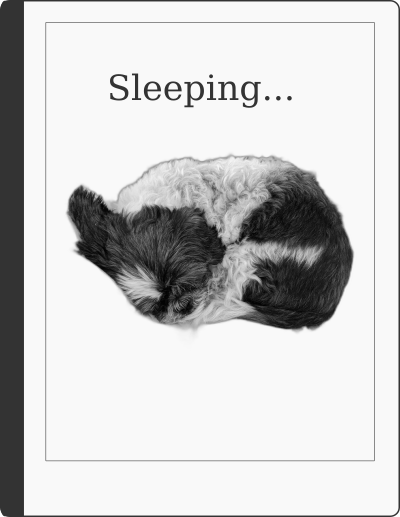 Watch
Video showing how to set a sleep screen.
Legal
reMarkable, its associated trademarks, logos and copyrights are the property of reMarkable. This website is neither endorsed nor sponsored by reMarkable, and the developer of this application is not affiliated with reMarkable.